Happy Holidays! Wishing you all the best for 2018!
Here's what happened on Tax Relief Center

It's the end of the year! To commemorate our wonderful year together, let's go back and check out Tax Relief Center' best of 2017. Here are the highlights for this year… Click to read more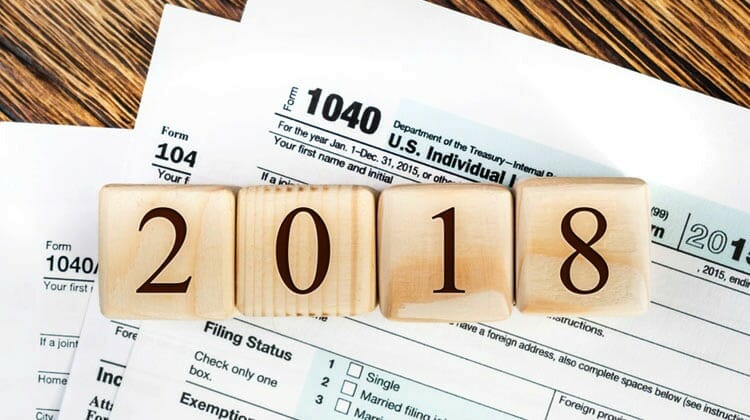 2017 was a great year for Tax Relief Center. We brought you a lot of topics on the basics of understanding our tax laws. Next year will be another banner year for Tax Relief Center. We are prepping up more intricate topics to help you appreciate our country's tax policies. So sit back, and get ready for more tax solutions this 2018… Click to read more
What have you learned about taxes this 2017? Let us know in the comments below.