A search of tax preparation solutions online shows H&R Block Online as one of the most common software options. This software boasts that it offers clients ease in filing common tax forms. This includes a 1040, 1040A, 1040EZ, and Schedule A. However, how does H&R Block Online fare when compared to other online tax preparation softwares? Read our review of the H&R Block Online system below to find out.
H&R Block Online Features: A Quick Glance
H&R Block Overview

For those unfamiliar with the proper tax filing processes, H&R Block Online offers an easy-to-follow processing guide to its clients. The online software uses an interview-style approach to assist users in the process, making every transaction very personal and manageable. 
As soon as a user creates an account, H&R Block gets straight to business. It asks for the user's previous year's filing and important details, like marital or job changes. Then it proceeds with the tax filing process. One good thing about H&R Block is that it allows the importing of previous returns from other tax preparation solution software.
Second Look Review

H&R Block takes pride in offering Second Look to its clients. This feature provides the option to look back at past credit or deduction filings to see if all possible refunds were claimed. H&R Block claims to have experts who can help users spot overlooked credits and inaccurate filings fast and conveniently. Best of all is that the Second Look feature is offered to users for free.
Refund and Satisfaction Guarantee
One feature that might excite users of H&R Block is its guarantee. The software promises to refund any transaction fee if the user finds another software that can help provide smaller credits or larger refunds. This is perfect for users who are very meticulous, or for those who are using multiple tax preparation software for result comparison. Also, for computation errors, H&R offers an assurance to reimburse up to $10,000.   
Customer Assistance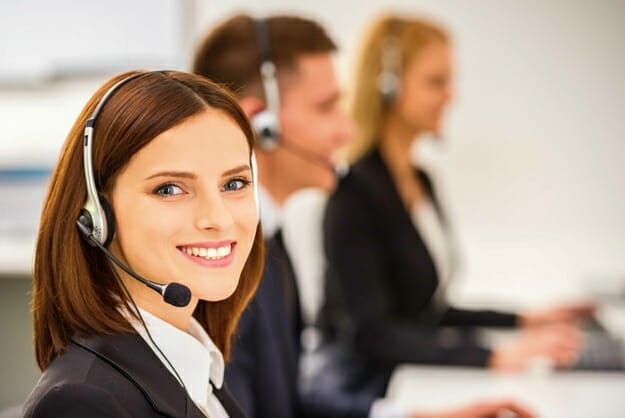 Paid online accounts have access to customer support via phone calls or chat at any time of the day for either technical or tax-related concern. As for free online accounts, H&R Block Online has provided knowledgable articles to provide all necessary information for users. The articles may not be as direct as a call to customer support, but they can still help users find the right answers to their possible issue.
Accessibility and Pricing
H&R Block Online provides various options suited for different needs:
Free — For clients who are either new filers or homeowners and have simple tax returns
Deluxe ($34.99) — For clients who need to file/compute deductions
Premium ($54,99) — For rental property owners or investors
Self-Employed ($74.99) — For clients who own small businesses
While the prices offered by H&R Block are not the cheapest in the market, they're also not over-the-top or incredibly expensive.
To get a preview of what H&R Block Online has to offer, take a look at this how-to-use video tutorial by Kelsey Colvin:
Anyone looking for a hassle-free and convenient tax filing software can rely on H&R Block Online software.
Have you tried H&R Block Online? Tell us about your experience in the comments below.
Up Next: How to Get Free Tax Help
Feature Image via Casimiro PT / Shutterstock.com