2017 was a great year for Tax Relief Center. We brought you a lot of topics on the basics of understanding our tax laws. Next year will be another banner year for Tax Relief Center. We are prepping up more intricate topics to help you appreciate our country's tax policies. So sit back, and get ready for more tax solutions this 2018.
More Tax Solutions This 2018
1. Tax Tools To Jumpstart Your Year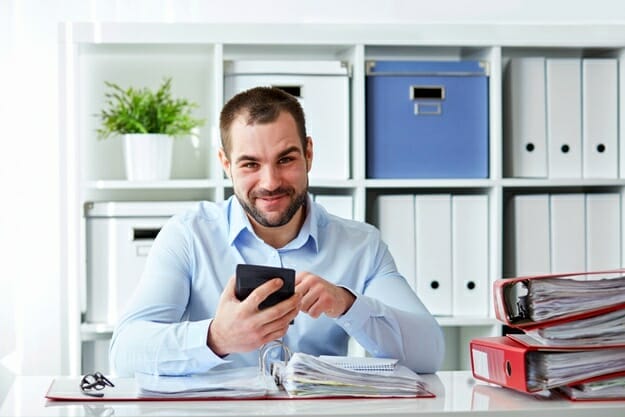 Tax Calculators
This year, we introduced you some tax calculators to deal with hard to solve tax computations. We started off with federal income tax calculator for you to determine how to estimate your taxes.Other calculators presented were for 401(k), property, and state taxes among others. In 2018, we will introduce new tax calculators to aid you in your tax computations needs.
Tax Preparation
We also presented the essentials of tax preparation this year. We compared different free tax preparation software you can choose to use. Next month, we start off with defining what income tax preparation is. We then delve into other tax preparations methods you can use in dealing with different types of taxes.
Tax Relief
As a candidate, I promised we would pass a massive tax cut for the everyday, working Americans. If you make your voices heard, this moment will be forever remembered as a great new beginning – the dawn of a brilliant American future shining with PATRIOTISM, PROSPERITY AND PRIDE! pic.twitter.com/exsBzrlCdw

— Donald J. Trump (@realDonaldTrump) December 14, 2017

We tackled tax relief options with common tax deductions. There was also the long list of ways to save you from taxes all year round.
Tax Forms
This year, we've shared with you the most common tax forms used in the country. We discussed the different forms and what purpose they serve in filing your taxes. Next year, we will introduce you to more of these tax forms to help you get acquainted. We start off the year with Self-Employment Tax Forms for Home Business Owners, so watch for our other features on different tax forms.
2. What to look forward to this 2018
In line with our mission to provide you with insightful topics on your taxes, this year we'll be discussing more on tax debt relief with FAQs on the tax debt relief act. We will feature tax-friendly states for retirees to help you get around with retirement. We also have feature topics on IRS tax guides and standard tax deductions for retirees and seniors. These topics will help you better understand our country's tax system.
3. Subscribe!
Here at Tax Relief Center, we aim to educate and guide you with your everyday tax concerns. Be sure to subscribe to our newsletters, and follow us on Facebook!
Tax Relief Center is here to guide you in the complex world of taxation. Here we offer solutions to everyday tax problems. If you want to know more about your taxes and how they work, let us help you with our expert analysis on taxes.
Do you have other tax concerns you want us to feature on this site? Please share us your thoughts in the comments section below.