Since the holidays are just around the corner, we have prepared a list of some holiday shopping tips so you can get more without breaking your budget.
Holiday Shopping Tips to Maximize Your Budget
1. Make Your Own Gifts
The holidays may mostly be for gift-giving. Add a personal touch to your gifts by making your own personalized gifts. Examples can be homemade cookies and brownies or personalized blankets and photo albums. This way, the person receiving will feel more appreciated and valued knowing that there is a personal touch.
2. Pick a Theme for All Your Gifts
To be able to think of gifts faster, you can set a theme for all the people you're giving gifts to. For example, you can opt to give everyone a personalized towel set with his or her name on it. Mugs can also be a fun and easy item to personalize. This way, you can easily gather all your holiday gifts from one supplier. You can probably even get a discount for buying in bulk.
3. Avail of Group Discounts

Speaking of bulk discounts, some stores may offer group discounts when you buy around three or more of the same product such as perfumes and body lotions. You can also choose to give everyone similar gifts such as cookies, facial sheet masks, and other home decors, as well. You can buy these products in bulk and split them among different people.
4. Buy During Off-Peak
You can buy very useful gift items even outside the holiday shopping season. Gifts like pillows, mugs, tumblers, and even hats or jackets, can be on sale as early as Spring or Summer. Your gift planning and holiday spending can be all year round to maximize the different sale periods.
5. Split the Cost
This is a very practical holiday shopping tip to save money. You can also divide the cost of gifts among friends and family. As an example, you and a friend can pool your resources together and give joint gifts to friends. This will not only be a helpful tip to save money but it will help both of you save precious time and effort, too.
6. Take Advantage of Online Discount

A lot of different websites may offer free shipping or other discounts when you spend a certain amount. You can take advantage of these for savings and convenience. If you are planning to gift a tour package for the holidays, different websites give discounts when you buy a holiday tour package months earlier. These will surely help you stick to your holiday budget without giving up satisfaction.
7. Regift Some Items
This might be the most practical holiday shopping idea. If you come across a gift you don't really want, you can just recycle the gift by giving it to someone who might like it. This way, you can save both money and effort on thinking about what to give. Just remember to remove the gift tag that may have your name. There are different rules of regifting to keep redistributing gifts lightly.
8. Know Which Shopping Dates Are the Best
There have been multiple studies that tested the most optimal dates on when to go shopping. Some have claimed that it might help to shop for appliances during the first few days of December, while others have noticed that apparel and shoes may have more discounts during mid-December. It pays to know which dates have more sales so you can schedule your shopping better.
9. Look for Cash Back Sites
Nowadays, different websites offer redeemable points that can be used as cash. You can enroll in a program of a brand you know you can support for the rest of the year so you can make the most out of the points. Some websites give 10% back on your purchases during certain months. Others give members-exclusive sales, too.
10. Make Use of Discounted Gift Cards and Coupons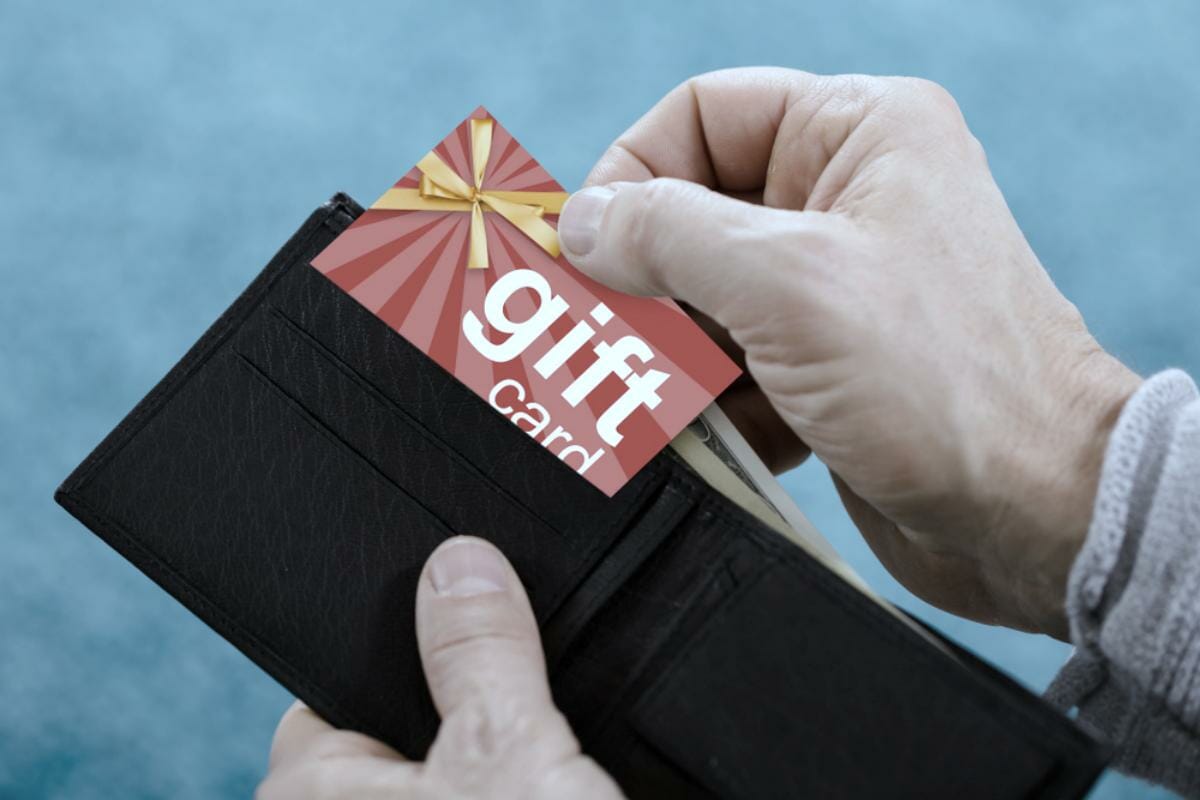 Gift cards and coupons can be a very practical gift during holiday shopping, especially for picky recipients. Different stores and websites sell gift cards and coupons at a discounted price all throughout the year. Some websites also enable their users to sell their unwanted gift cards for a lower price, too. Just remember to check the website if their gift cards offer a money-back guarantee in case the cards are empty.
Truly, you can still give thoughtful gifts without breaking the holiday budget. These are just some of the holiday shopping tips you can use. Buy in bulk, personalize your gifts, do your research. Always remember, though, that the whole holiday shopping experience is all about the spirit of giving. Enjoy!
What are your usual holiday shopping tips and tricks? Share them with the other viewers in the comments section below!
Up Next: Holiday Budget Tips | 9 Ways To Save On Thanksgiving